Since the first flower we've sold here in Broadview Flower Market, the company's mission has always been to provide the freshest flowers and to keep the customer satisfaction level at 100%. We take pride in each and every one of our client.
We would also like to extend our since gratitude to every person for any type of purchase you have ever made at Broadview Flower Market. We want all our clients to know that we understand we're here only because of you guys.
So, at Broadview Flower Market we never take any of our clients for granted. We will always make sure that we cater to our clients needs first before anything. Thank you.

"Livia at Broadview flower market is amazing! She and her staff are so helpful and knowledgeable. They have even helped me load my orders into my vehicle. I have yet to find better prices for that quality and with a wide verity! Call and pre order for large orders for best quality and longevity of your arrangements."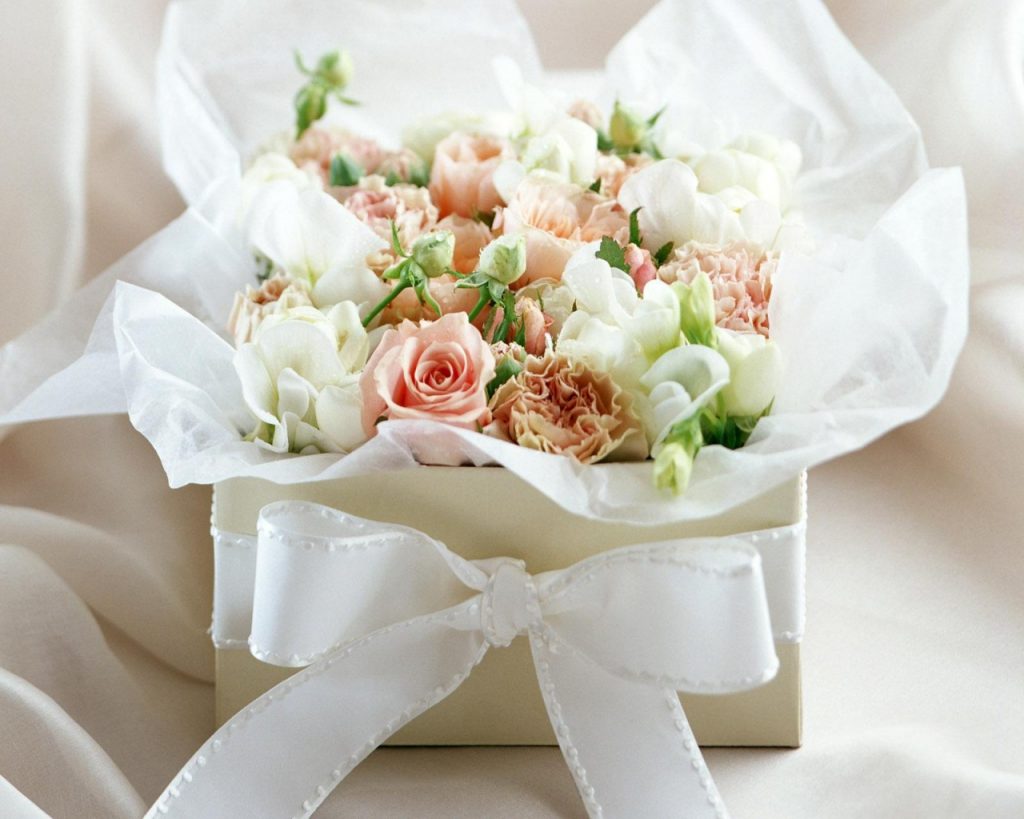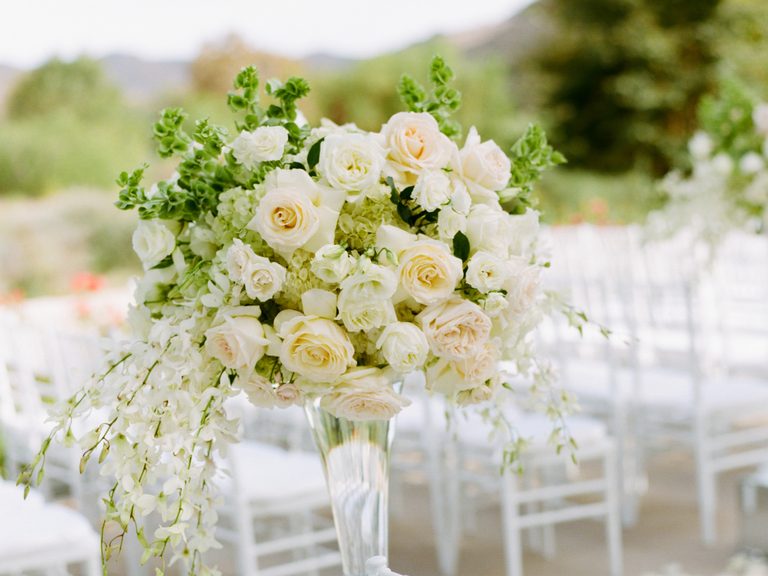 "Ordered flowers for my wedding. The flowers turned out great!! Liva was very easy to work with and understood exactly what we wanted. Pricing is very reasonable as well. Definitely recommend!"